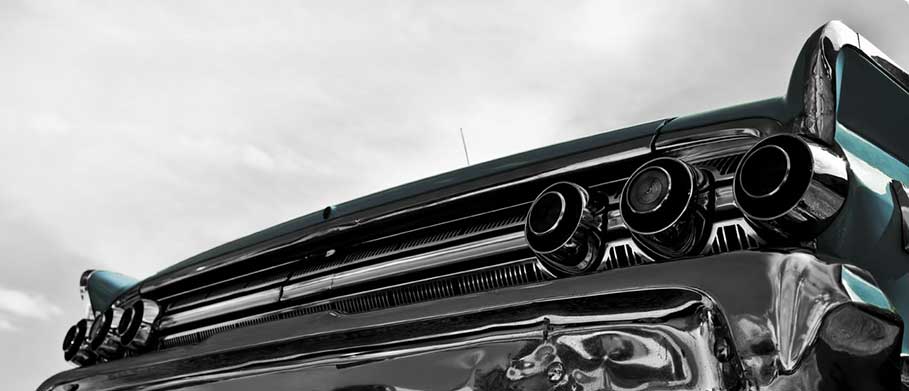 Welcome to Bartal Insurance
Based in Scranton, PA, we proudly serve Pennsylvania and New York with the insurance its residents need to protect their financial security. Whether you need auto or motorcycle, homeowners, commercial, or life insurance, we can help you.
Covering All of Your Insurance Needs
Bartal Insurance offers a full-service insurance agency with a wide array of policy types from which to choose. You can count on our Scranton, PA office for insurance to cover your property, including:
Auto
Classic car
Motorcycle
Boat or other watercraft
RV
Commercial (business)
Home, including homeowners, condos, and renters
That's not all! We also offer flood insurance for your home and business, plus umbrella insurance that you can add to any policy that already includes liability coverage. You can also purchase your life insurance policy from us.
Bundling Policies to Save Money
By choosing Bartal Insurance, you can save money by bundling all of your necessary insurance policies into one purchase. As your one-stop shop for all major insurance needs, we save you time and money.
Our agency works with numerous underwriters to obtain low rates that suit your budget. We offer a plethora of options within each major category of the insurance policy. For instance, our agency offers eight options within home insurance to cover your abode, whether you own a house, condo, mobile home, or rent your residence.
Customized Insurance Packages for Comprehensive Coverage
The variety of policy types offered by Pennsylvania's Bartal Insurance provides our clients with convenience and savings plus comprehensive coverage. Call or email us today to discuss your insurance needs. We can help you build an insurance package that offers you complete coverage of all of your belongings plus your life.
Ask us about policy customization. Each type of insurance policy offers add-ons and riders, so you can create a custom coverage that provides exactly what you need. This includes enhanced property coverage for expensive jewelry and options for hobby equipment, such as 35 mm cameras and accessories.
Contact Us Today
Call Bartal Insurance today. Let us help you cover your Pennsylvania home, business, property, liability, and life.