| | |
| --- | --- |
| | GET A QUOTE |

Auto




Insurance

Home




Insurance

Commercial




Insurance

Life




Insurance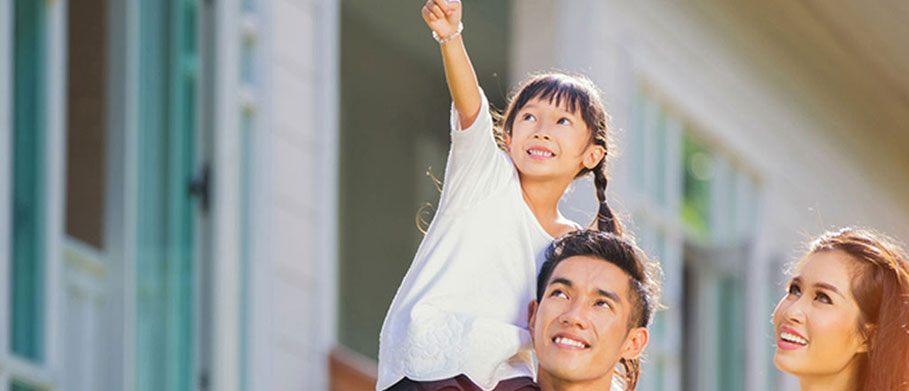 Home Insurance in Pennsylvania
For many residents in Pennsylvania, owning a home is a lifelong dream. When you've worked hard to get a house you love, you must do everything possible to protect your investment. That's where home insurance comes in. Home insurance protects your home and everything inside it from various risks, including fire, theft, and storm damage. At Bartal Insurance, we understand the importance of protecting your home. We offer customized home insurance coverage options to give property owners the peace of mind they're searching for.
Home Insurance in Pennsylvania
Scranton, PA is a blue-collar city in northeastern Pennsylvania's Wyoming Valley. You might have heard about it because of a particular paper company. People who own homes here are hard-working professionals who are looking to protect their investments. If you're new to home ownership, understanding a policy can get confusing. That's where we come in to help. As a package policy, you can expect home insurance to protect several things.
Dwelling coverage is the home itself, which includes the structure, any attached structures, and materials used to construct the house.
Personal property are items inside the house like electronics, furniture, or clothing.
Liability coverage protects you from being held responsible for any injuries or property damage caused by you, a family member, or your pet.
Sometimes your home is unlivable after a major catastrophic event. In this case, temporary living expenses would give you somewhere to live while the house is repaired or rebuilt.
With home prices increasing yearly, more property owners understand the importance of a good policy. At Bartal Insurance, we work with you to design a policy that fits your specific requirements. We know every house is unique, so each insurance policy should be customized accordingly.
Get Home Insurance Near Scranton, PA
Bartal Insurance can help you get started on the process of drafting the ideal insurance policy for your home. Contact us now to learn more or if you'd like to request a free quote.