| | |
| --- | --- |
| | GET A QUOTE |

Auto




Insurance

Home




Insurance

Commercial




Insurance

Life




Insurance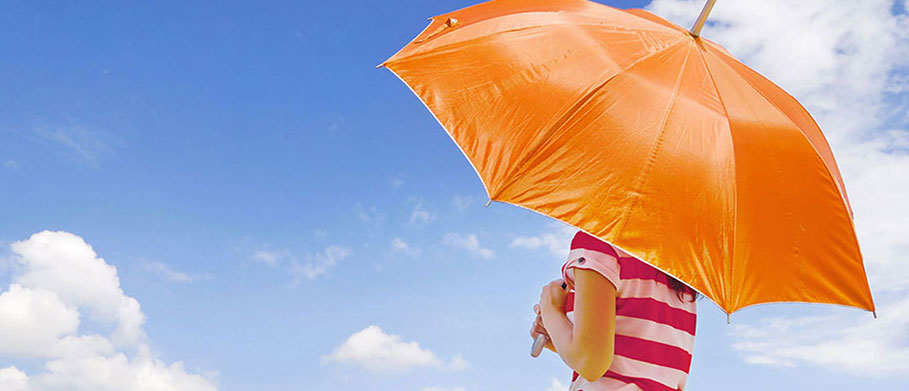 Home »
Umbrella Insurance
Umbrella Insurance in Pennsylvania
Keeping the appropriate types of insurance in place is a great way to protect yourself financially. But what happens if a policy is exhausted and you still have expenses to pay for it? The answer is umbrella insurance. At Bartal Insurance, serving Scranton, PA, we can help you better understand this great insurance option for clients in Pennsylvania. Keep reading to learn more.
What Is An Umbrella Policy?
This type of policy is a special type of insurance designed to pick up where other policies stop. If a claim event exhausts a policy's limits, the umbrella policy can kick in to pay for the remaining expenses. This can be very helpful, especially if you have savings and assets that might be at risk.
What Will This Product Provide?
This policy can be used to pay for the remaining expenses for auto, health, home, boat, and other types of insurance. To understand all of the details of this product, it is a good idea to schedule an appointment with an insurance representative. This professional can advise exactly how much umbrella coverage you may need.
Who Should Purchase This Type of Coverage?
This product can benefit anyone, but it is highly recommended for people with many savings or assets. If you are held liable for amounts exceeding your policy's limits, these savings and assets might be at risk. They can be claimed to satisfy what you owe.
This insurance is also recommended for people who participate in high-risk activities or run businesses with a high liability level.
If you want to learn more about Pennsylvania umbrella insurance, please contact us at Bartal Insurance, serving Scranton, PA. We will be happy to answer any questions and help you find the right insurance product.