| | |
| --- | --- |
| | GET A QUOTE |

Auto




Insurance

Home




Insurance

Commercial




Insurance

Life




Insurance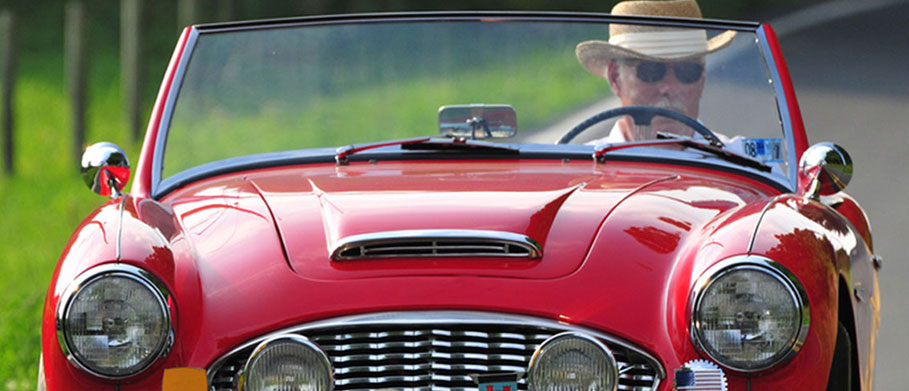 Home »
Classic Car Insurance
Classic Car Insurance in Pennsylvania
Anyone who is a car lover in the Scranton, PA area is likely to dream of eventually owning a classic car. Once you have your own classic car, you will want to know that you have the right insurance. A type of insurance everyone should get here is classic car coverage. There are multiple reasons why this coverage can benefit an owner here.
Cover Your Classic Car
A great reason to get a classic car plan is so you can cover your vehicle and investment. While most cars will go down in value over the years, a classic car can appreciate. Because of this, you will want to know that you have a plan that will cover the full collectible value of the vehicle. If you get classic car coverage, you can build a plan that adequately covers your car and investment, as you will get to negotiate an appropriate coverage amount.
Provide Liability Support
It can also be a good idea to get a classic car plan as it will also give you liability protection. When you drive any type of car, you will need liability insurance as it is a requirement by state law in Pennsylvania. As you are likely to drive your classic car sparingly, you will want to have a plan that reflects your reduced risk. With classic car insurance, the liability coverage will be based on your projected actual miles driven.
Picking a classic car policy in the Scranton, PA area is always a big choice. When you want this coverage for your Pennsylvania classic car, it can be a great idea to call Bartal Insurance. Many decisions come with picking a classic car plan, and Bartal Insurance will help. This can help ensure your car is appropriately covered at all times.