| | |
| --- | --- |
| | GET A QUOTE |

Auto




Insurance

Home




Insurance

Commercial




Insurance

Life




Insurance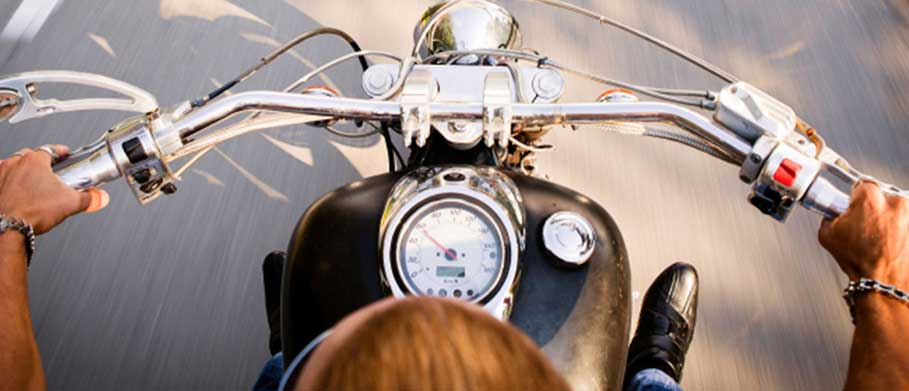 Home »
Motorcycle Insurance
Motorcycle Insurance in Pennsylvania
In the Scranton, PA area, it is convenient to have a vehicle to get around the community. A motorcycle is an excellent choice if you want a fun and efficient way to get around this part of Pennsylvania. If you purchase a bike in this area, having proper insurance is also a good idea. There are various reasons to get this coverage.
Protect Motorcycle
A good reason for anyone to get motorcycle coverage is to protect their assets. If you own a vehicle, you will need to spend money to keep up and maintain it. With a full insurance plan, you can protect this investment.
Reduce Liability Risk
Drivers of any type of vehicle should be aware of their liability risks. If you cause an accident, you will need to cover all damage. If you get insurance, it will provide you with the coverage that you need to offset this concern, as you will receive the financial support necessary to cover the costs.
Comply with Obligations
Another reason to get this coverage in this area is to comply with obligations. If you are in Pennsylvania, you will need to meet state standards in terms of liability coverage. Also, if you have taken out a loan, you must carry a full plan to meet your lender's requirements.
If you are going to drive a motorcycle and live in the Scranton, PA area, you will need to get an insurance plan. As you are looking for this type of coverage, calling the professionals at Bartal Insurance can be a great first step. There are a lot of choices to make when looking for coverage, and Bartal Insurance will help you choose. The team has helped many evaluate their needs and options to select an ideal policy.