| | |
| --- | --- |
| | GET A QUOTE |

Auto




Insurance

Home




Insurance

Commercial




Insurance

Life




Insurance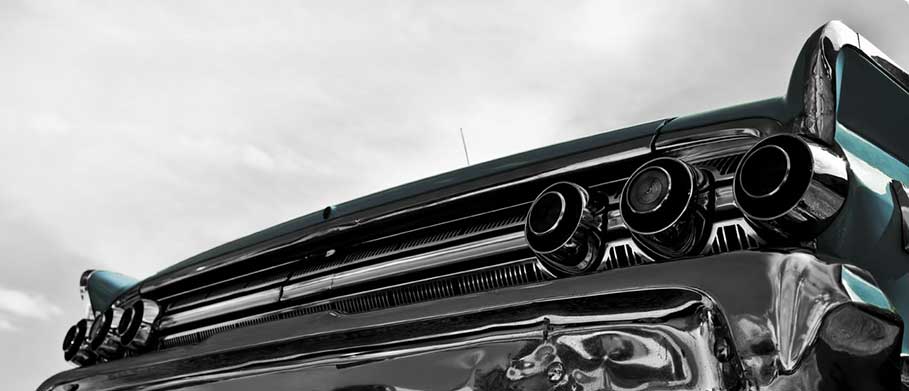 Auto Insurance in Pennsylvania
Whether you're getting your first car as a teenager or you've been on the road for decades, owning a vehicle comes with a lot of responsibility. Auto insurance is one of the most important things you can purchase for your car. Bartal Insurance in Scranton, PA provides clients with personalized insurance coverage to protect themselves and the vehicle they drive.
Auto Insurance in Pennsylvania
The Keystone State is home to millions of residents. There can be thousands of vehicles on the road at any given time. To protect yourself, your passengers, and your property, it's important to have auto insurance. It's required to have insurance on your vehicle because if you don't have auto insurance and cause an accident, you could be held responsible for paying for the other driver's damages.
Common coverages for insurance help protect drivers from different potential scenarios that can happen at any time. For example, collision insurance means you have protection should you get in an accident with another vehicle. Comprehensive coverage would mean insurance for incidents like theft, vandalism, flooding, or fire. Liability insurance can include bodily injury and property damage if you're at fault for an accident.
While there are common aspects of auto insurance found in many policies, our independent agency focuses on providing you with the right insurance for your unique circumstances. We understand that one size does not fit all when it comes to auto insurance, and we'll work with you to create a policy that works best for you. No two drivers in Pennsylvania are alike, and neither should their auto insurance policy be. To summarize, a good auto insurance policy should:
Offer the right amount of coverage.
Flexible to cover your unique needs
Understood by the person who wants to buy a policy
Get An Auto Insurance Policy in Scranton, PA
If you are looking for an auto insurance policy in Pennsylvania, call Bartal Insurance. We can help you get the right coverage for your car. Please don't wait until it's too late. Get a quote today.